Testimonial

I would gladly recommend Mariusz to anyone who might consider cooperation with him. Working with him was a valuable experience. Mariusz was employing his expert skills on a day-to-day basis paying attention to single details of any delegated task - a professional in one word.
MARCIN WIĘCKOWSKI / TECHNITEL POLSKA S.A.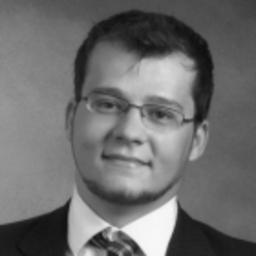 In the time I`ve known him, Mariusz has consistently been a strong employee - capable of taking control of big projects, executinh to the fullest and able to provide detailed and reliable information at any time. Mariusz is cheerful in the face of daunting deadlines and always available to lend a hand to co-workers when necessary.
CHRISTOS DOVAS / BMW A.G.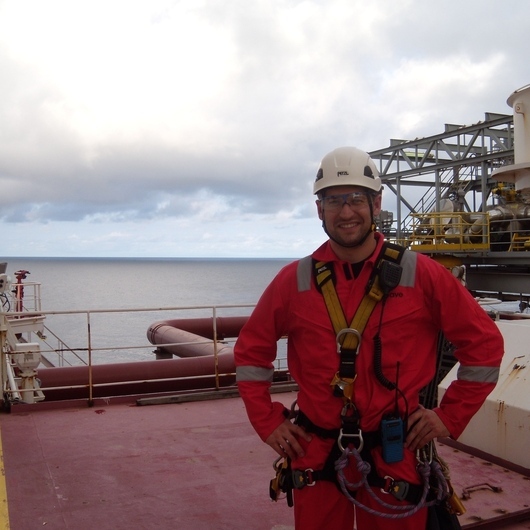 Very concrete, diligent and consistent in their actions. Quickly and brilliantly takes up new challenges. Open to new technologies and great in teamwork. He has the rare distinction of finding the right balance around the occurring problems. He respects the opinion of other specialists, with whom he comes to work. I would definitely recommend working with Mariusz.
DOMINIK SZMAJDA / GWARANT